I raise Peafowl in multiple colors and patterns.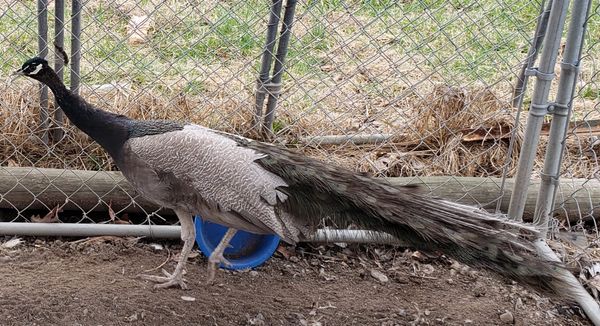 Opal, these also produce Black Shoulder Opal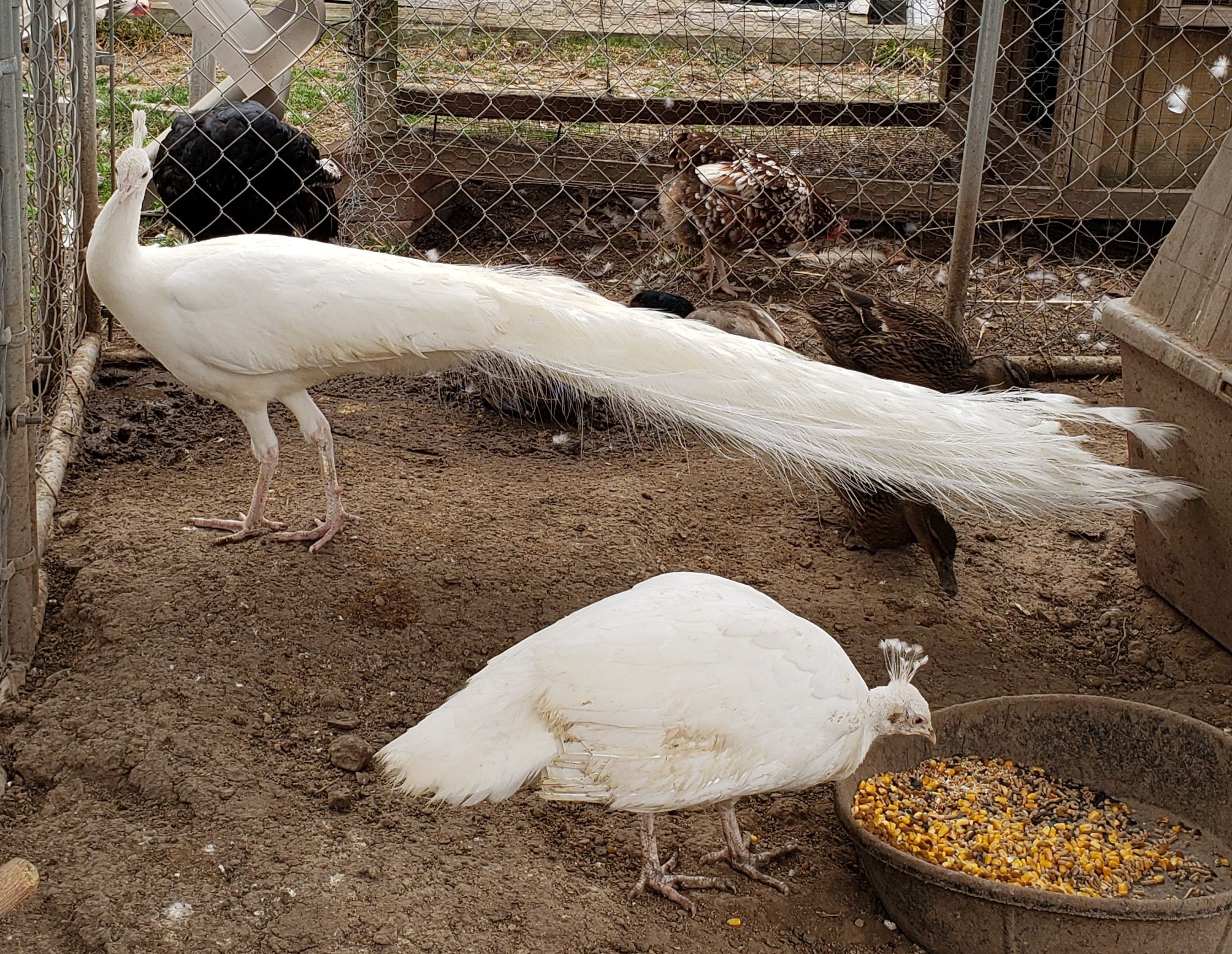 White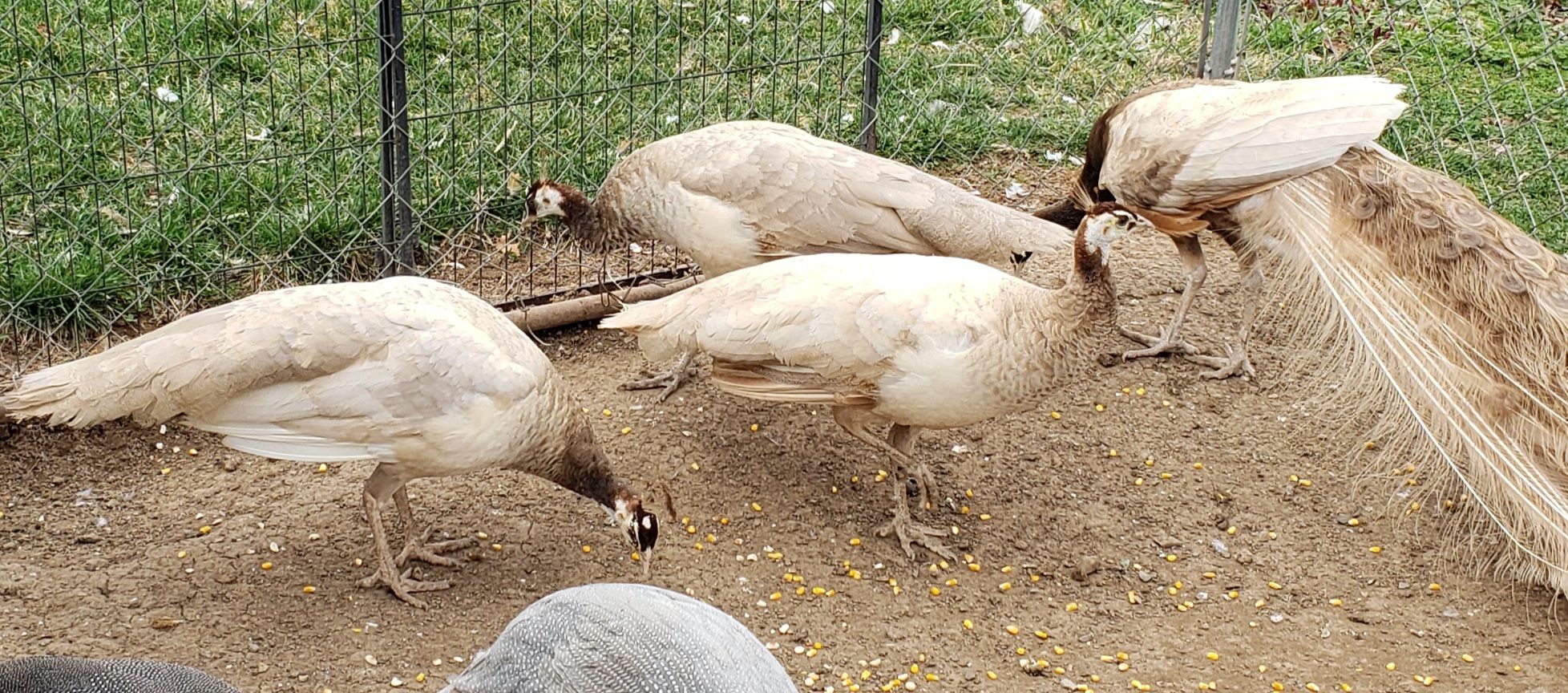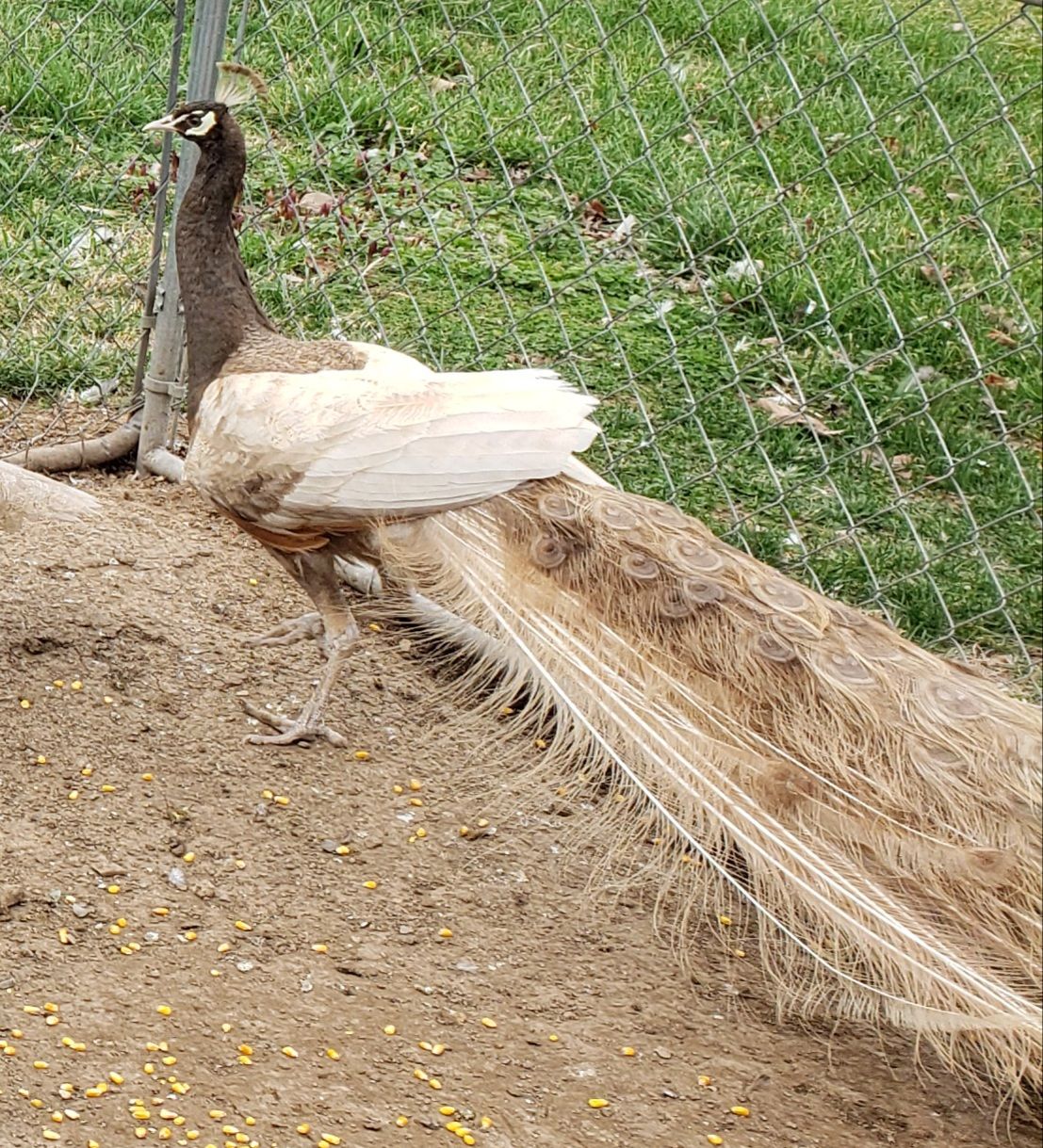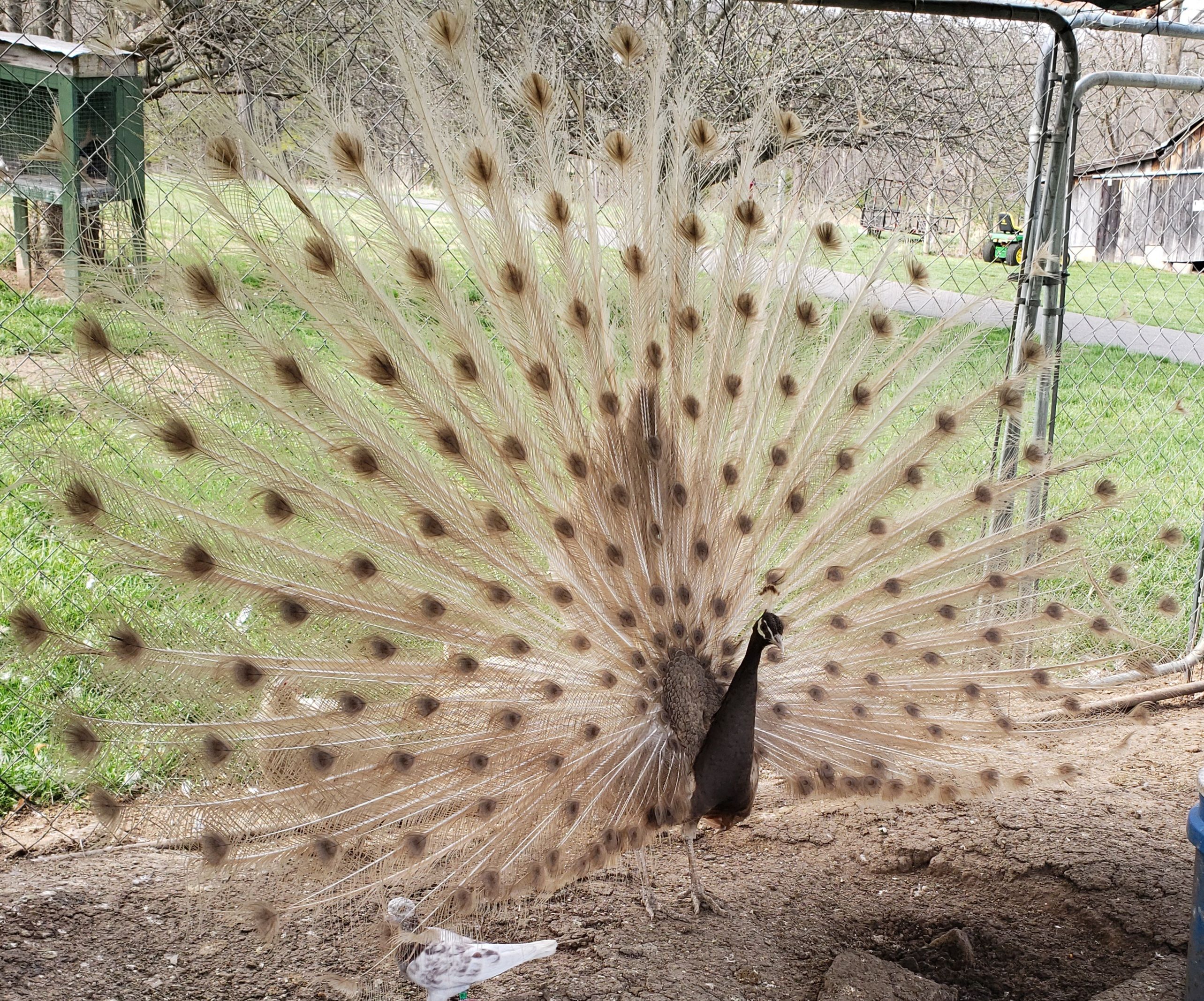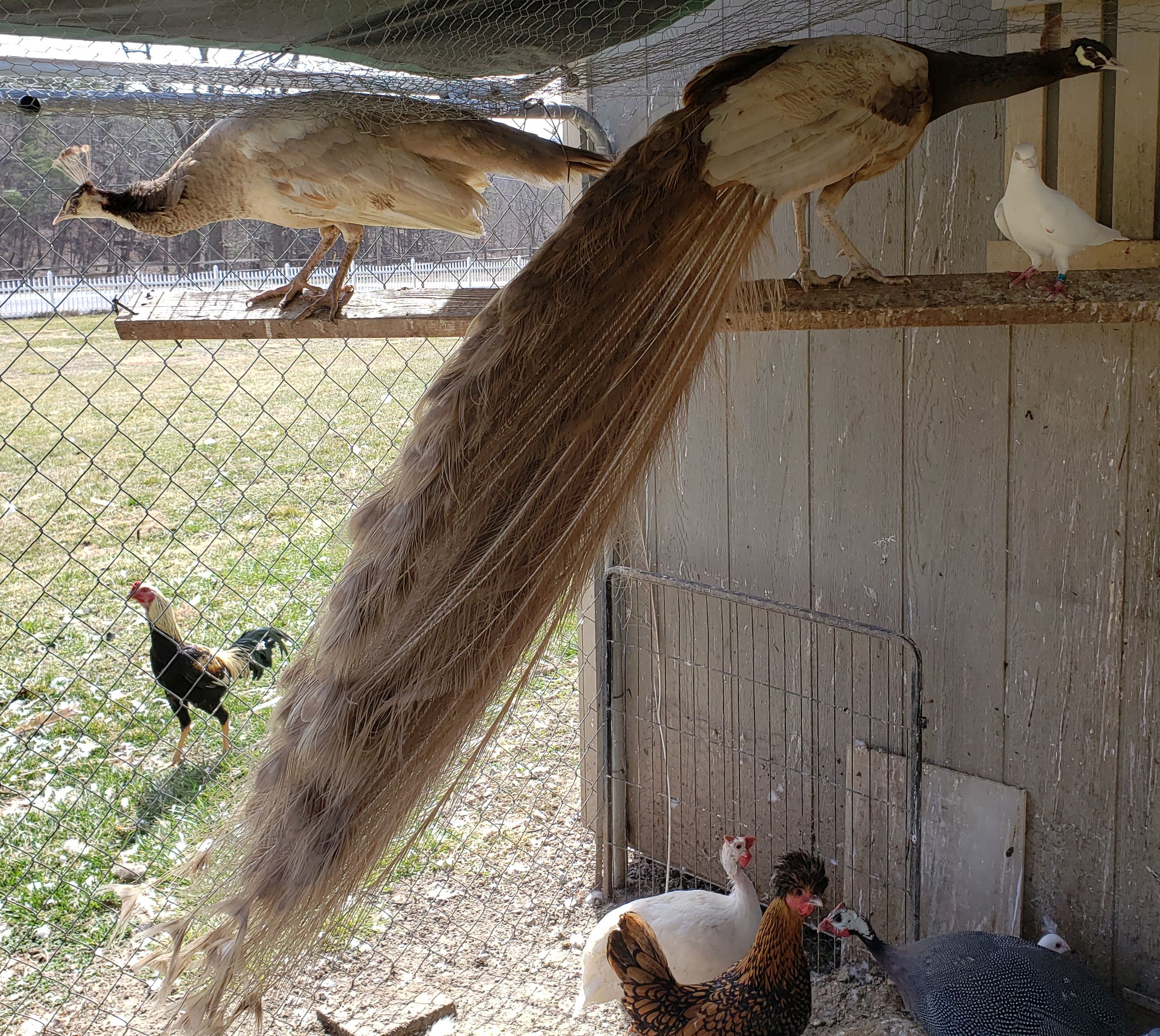 Cameo, this pen produces Cameo and Cameo pied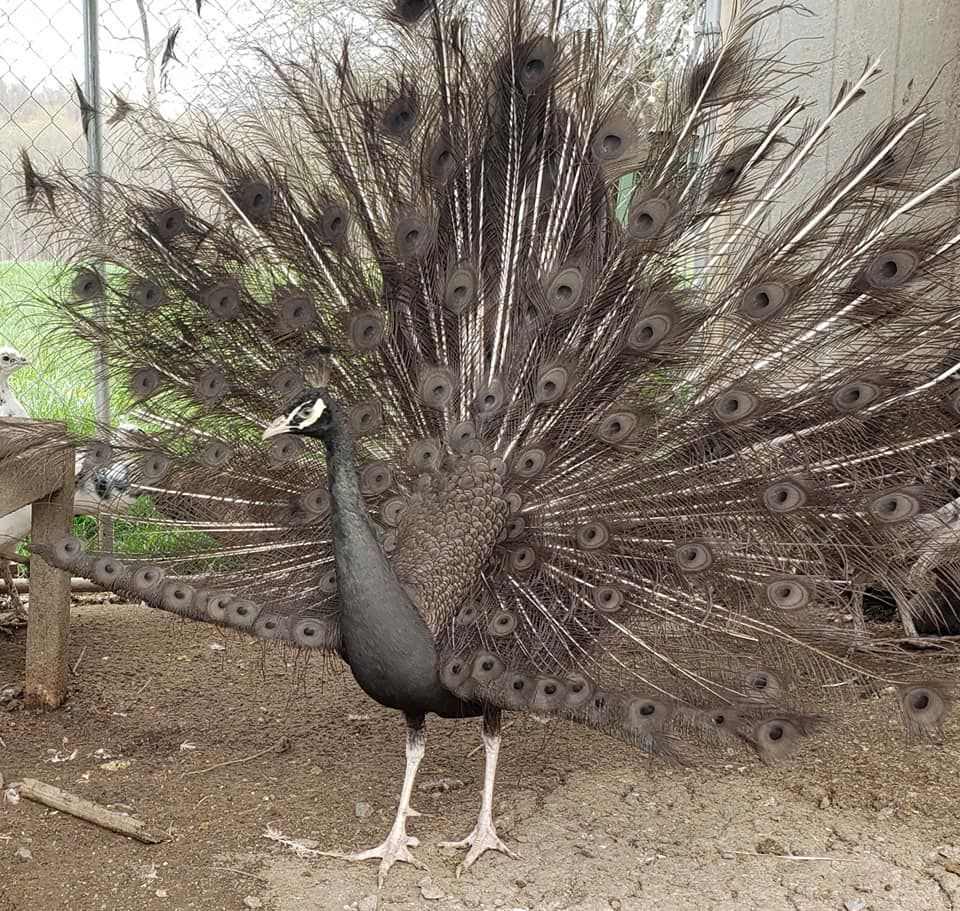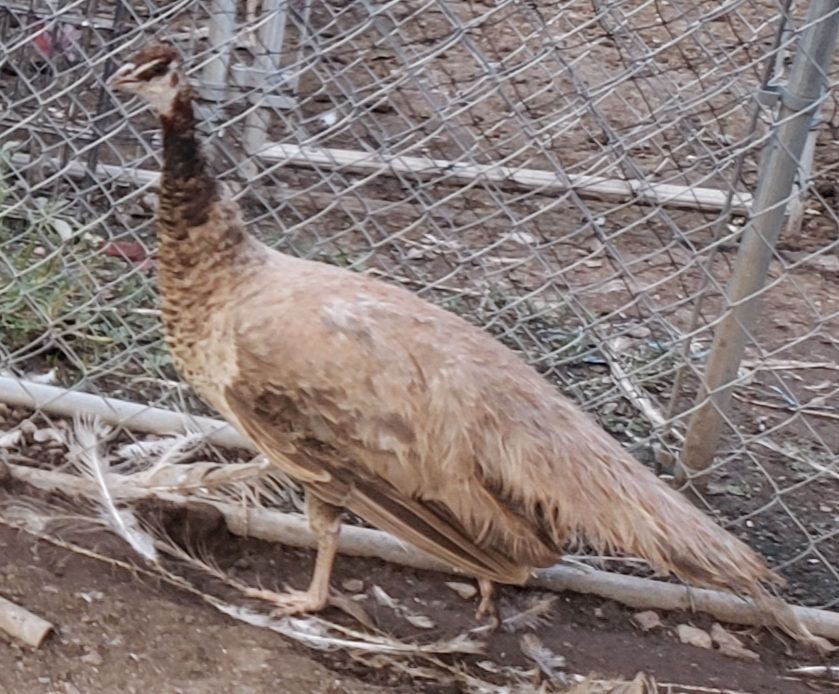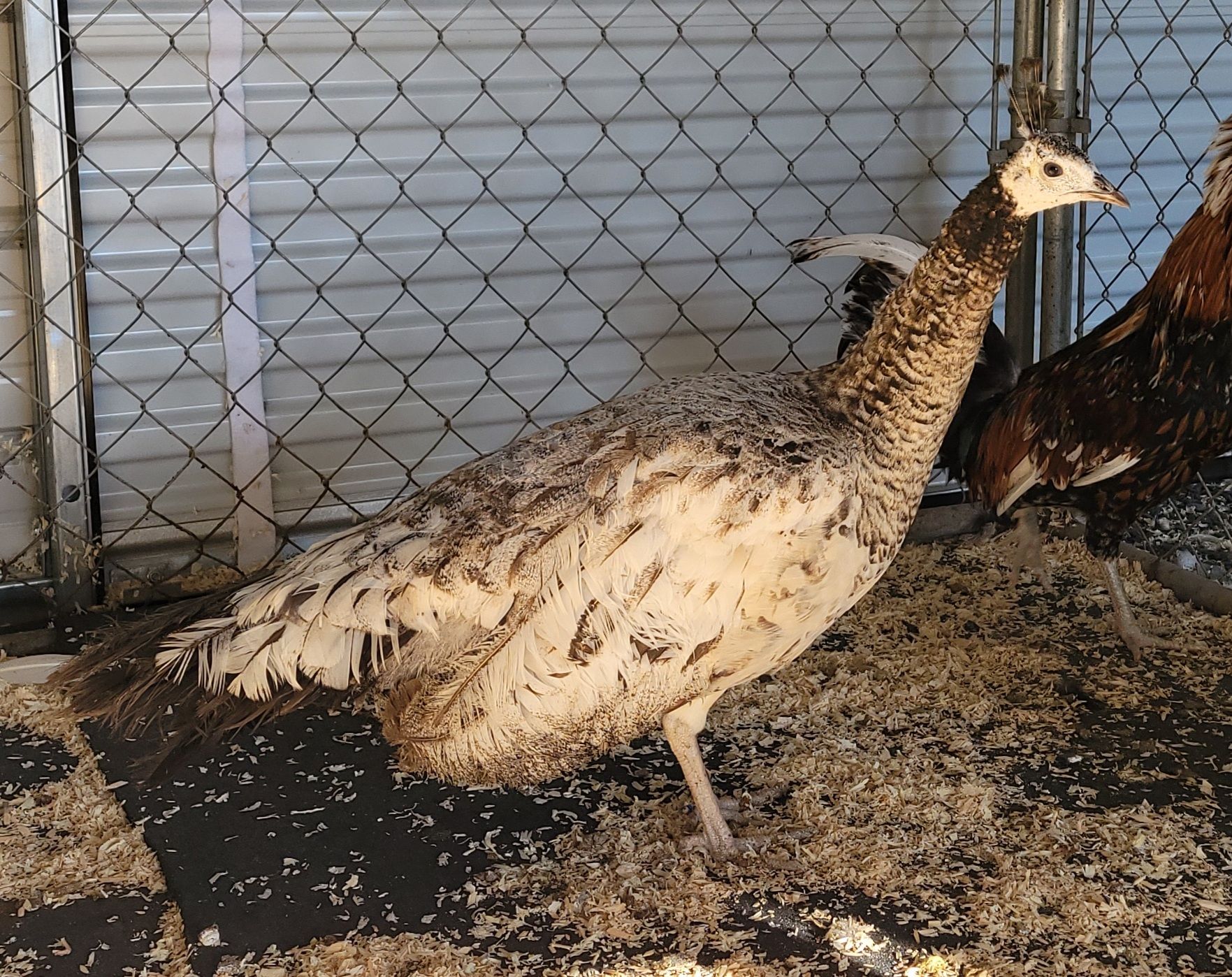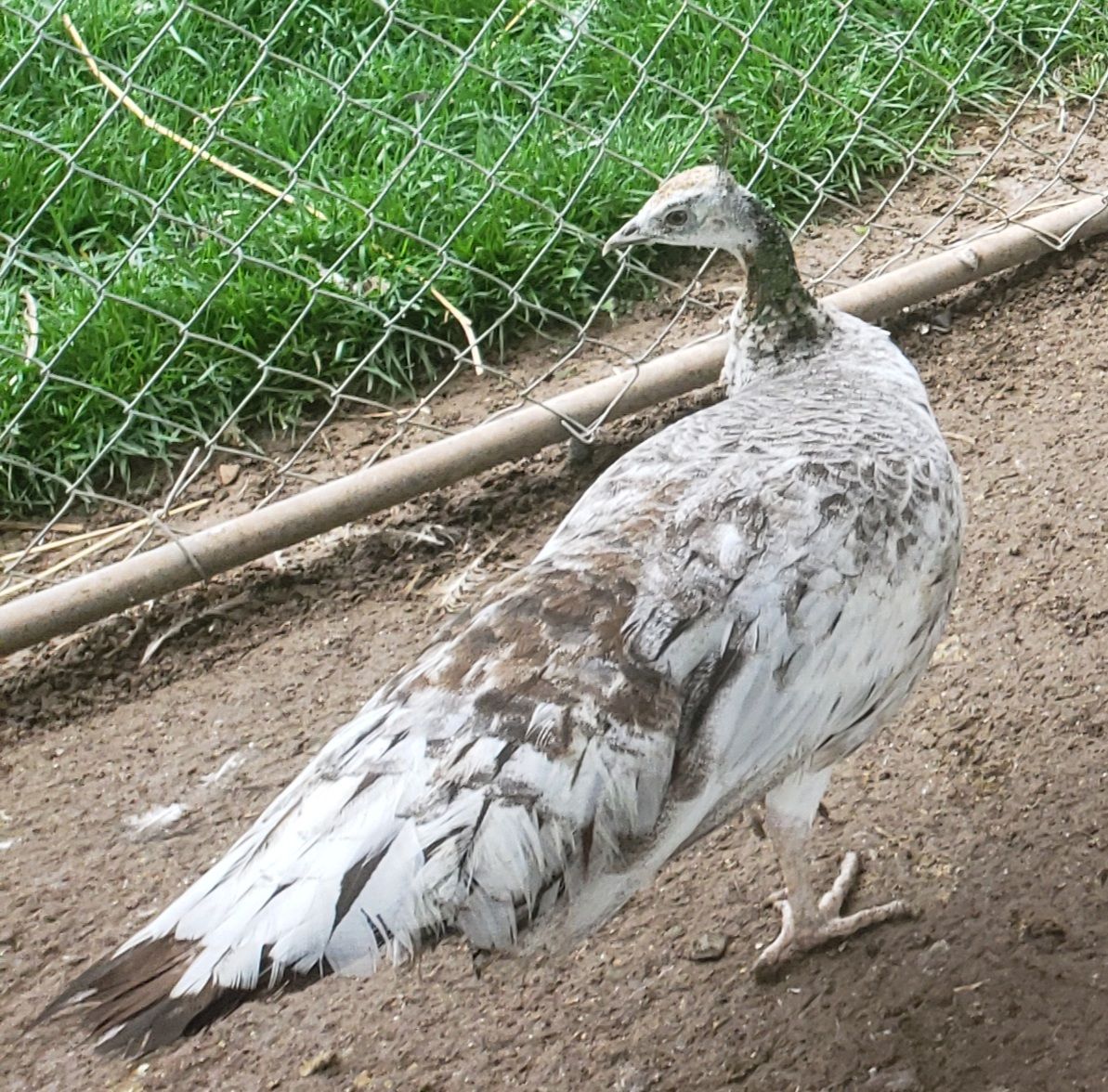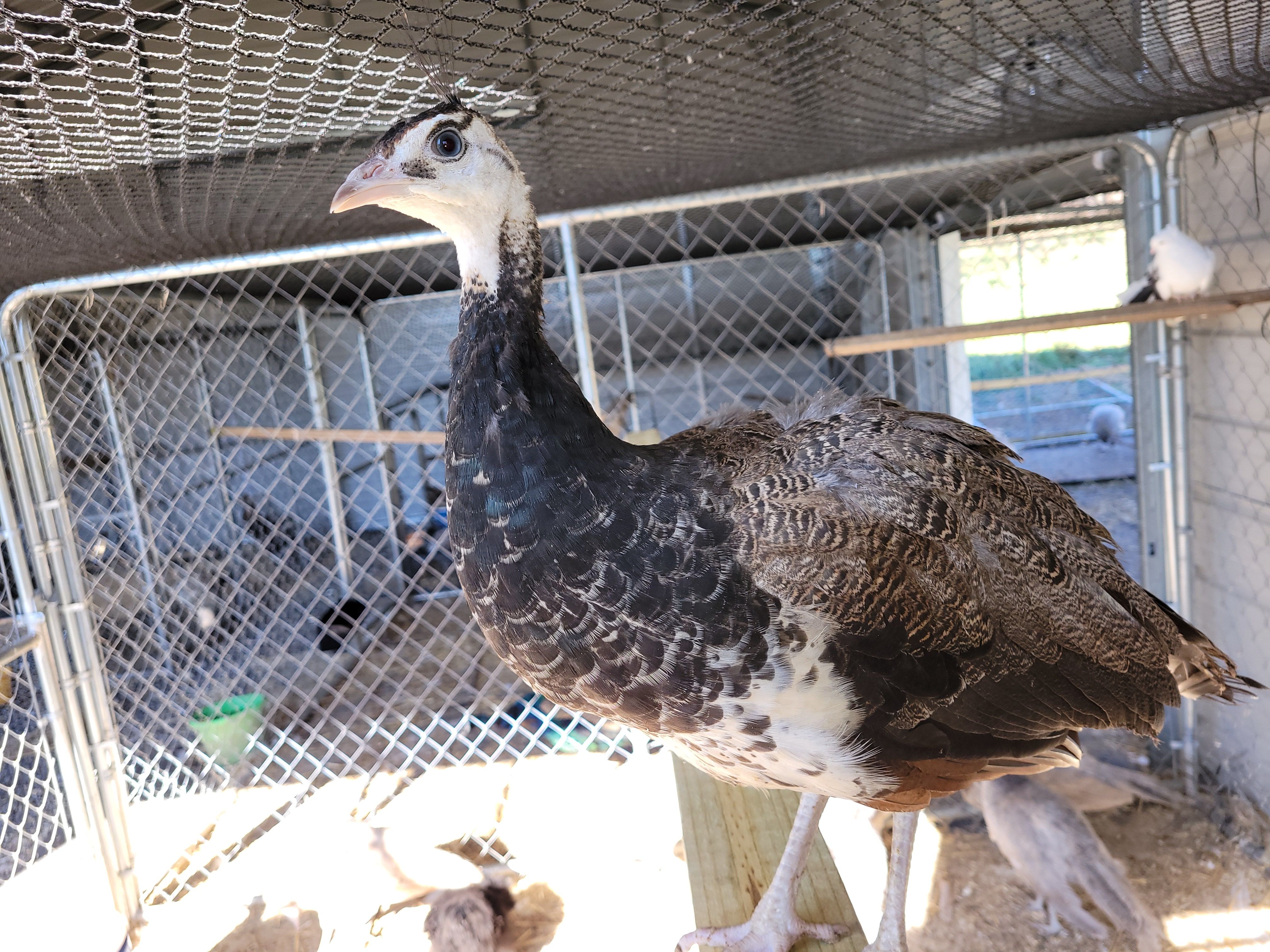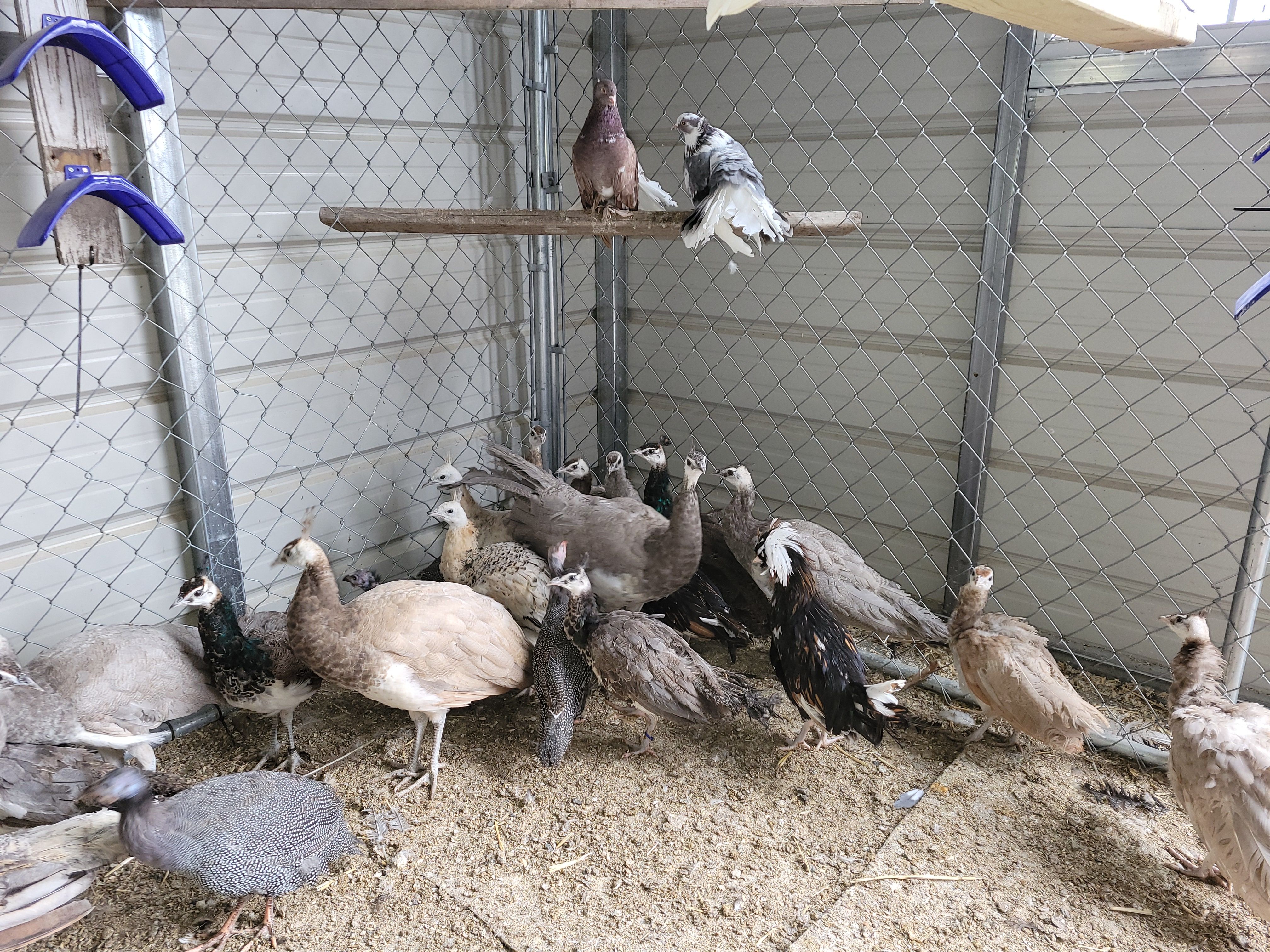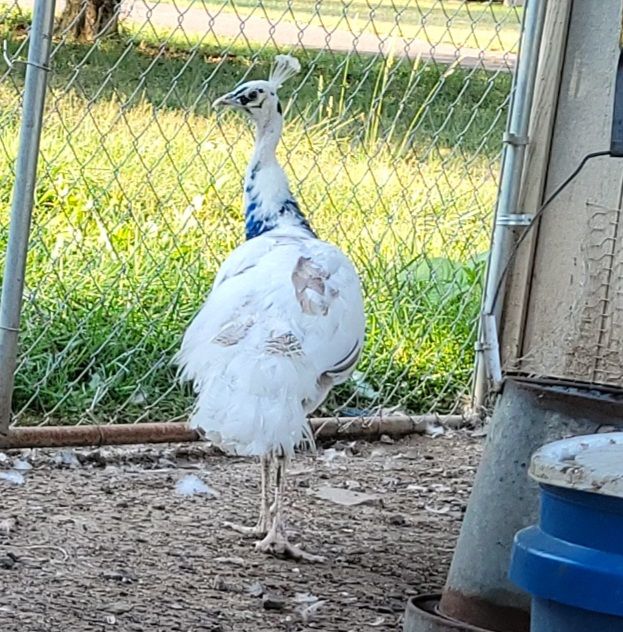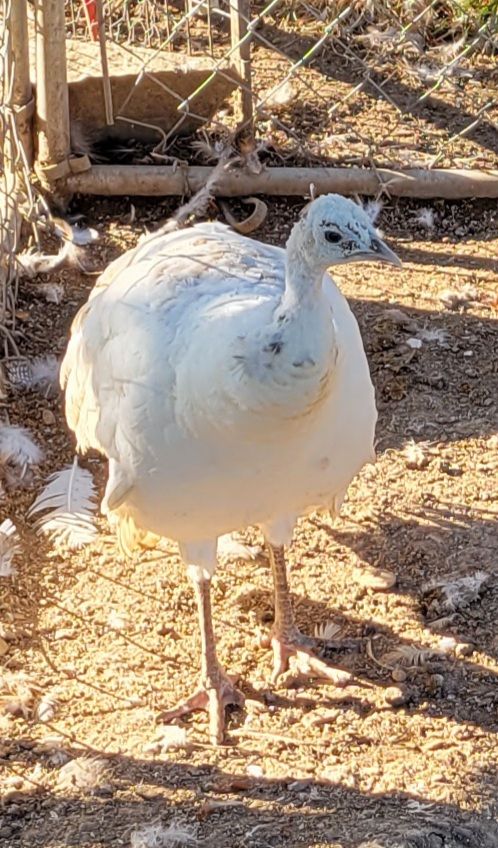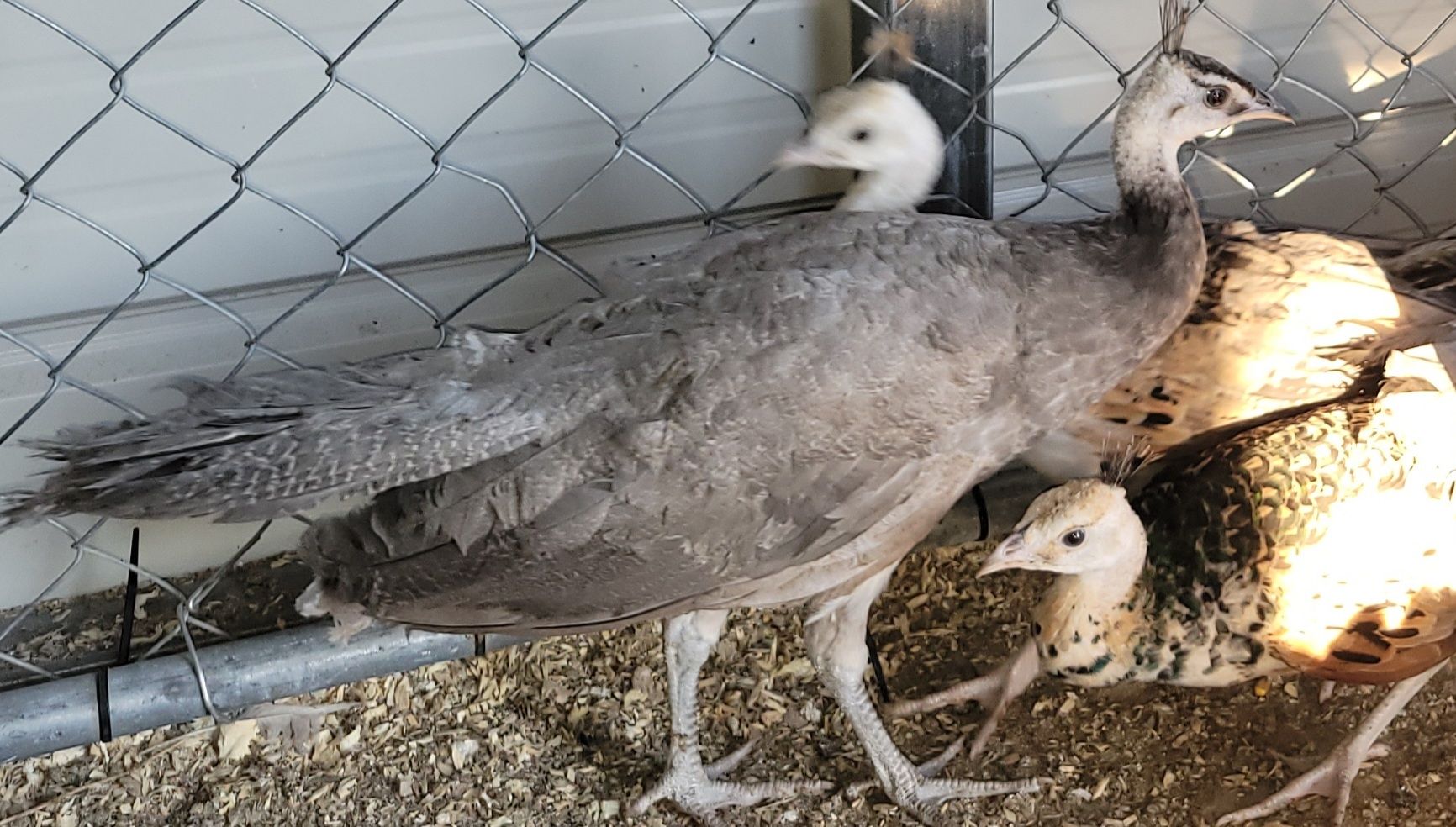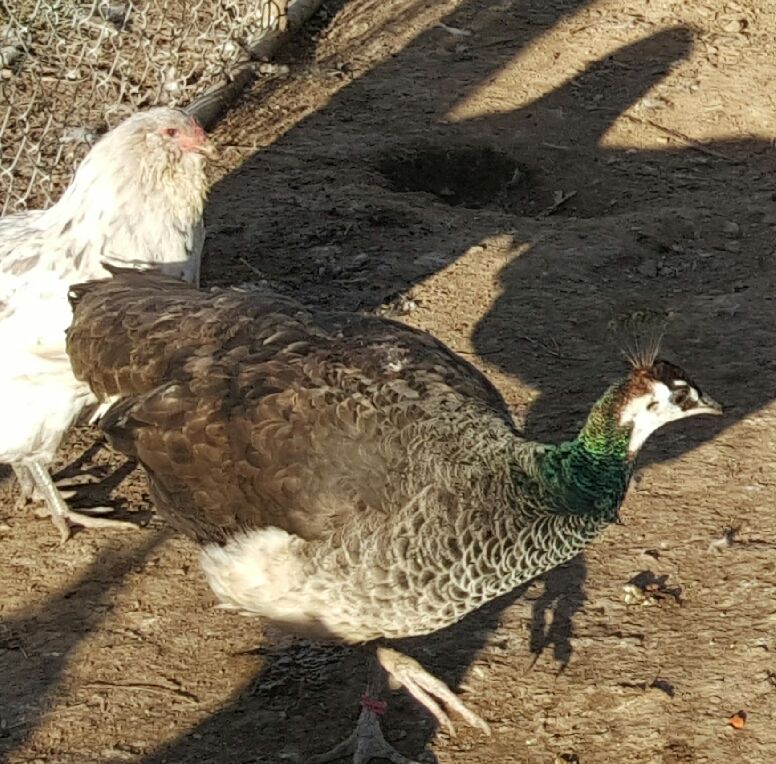 Bronze, Indian Blue and Indian Blue Black Shouldered
My first Peacock, an Indian blue black shoulder silver pied split to cameo.  Unfortunately he passed away 2 years ago. I have his son and daughter here.