The Matriarch of Wittsend, she is the baby sitter and overseer of all the puppies born here, she's the sweetest dog.
Stoney Run's Rustic Harmony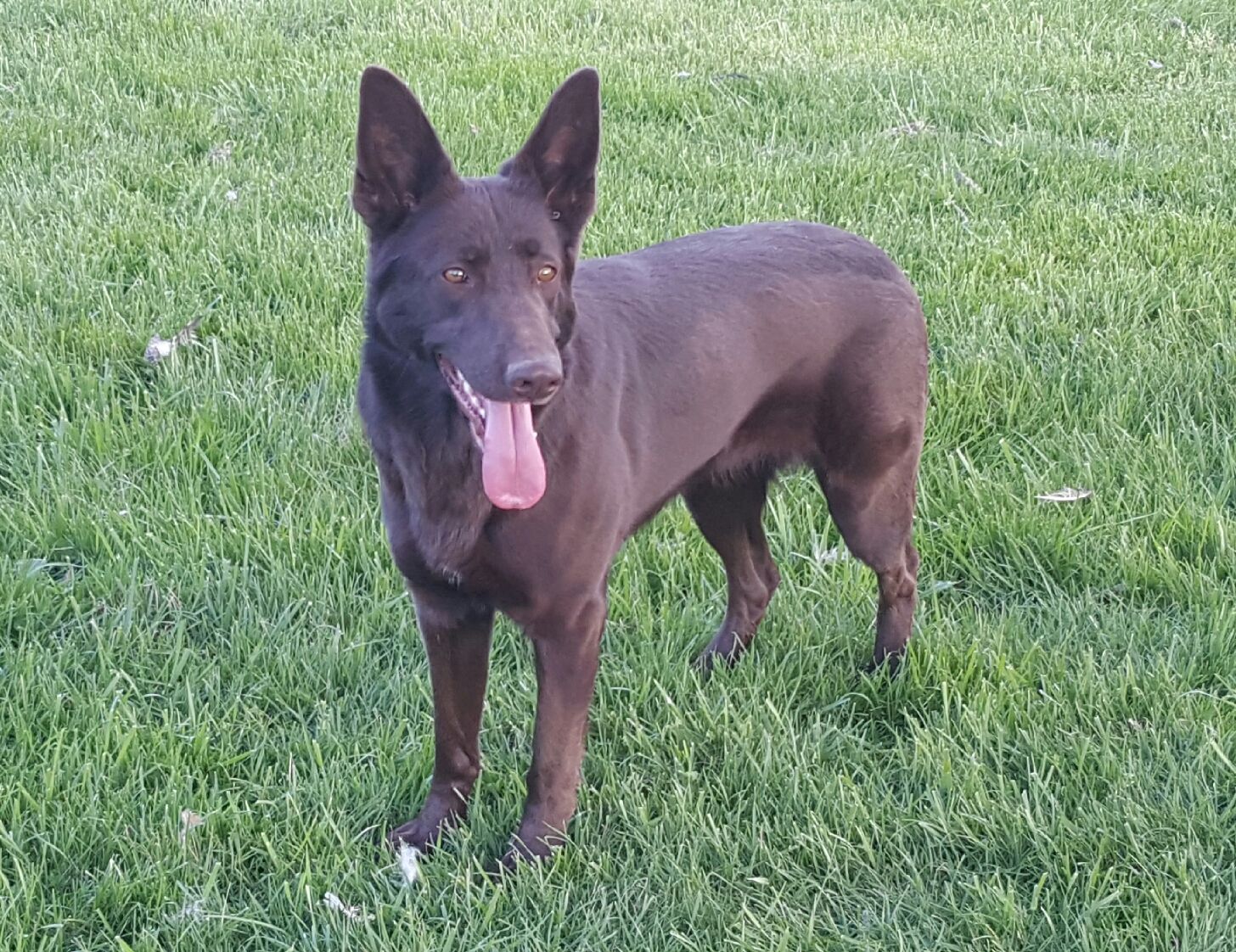 NBK's Brains Beauty And Braun
He's the goofy, big brother to all the dogs here at Wittsend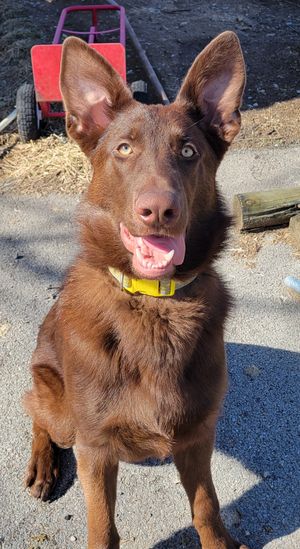 The keeper of the farm, my livestock guardian Louie the Great Pyrenees, he keeps the predators away from the property, he lives with "his" goats and sheep!  Worth his weight in gold.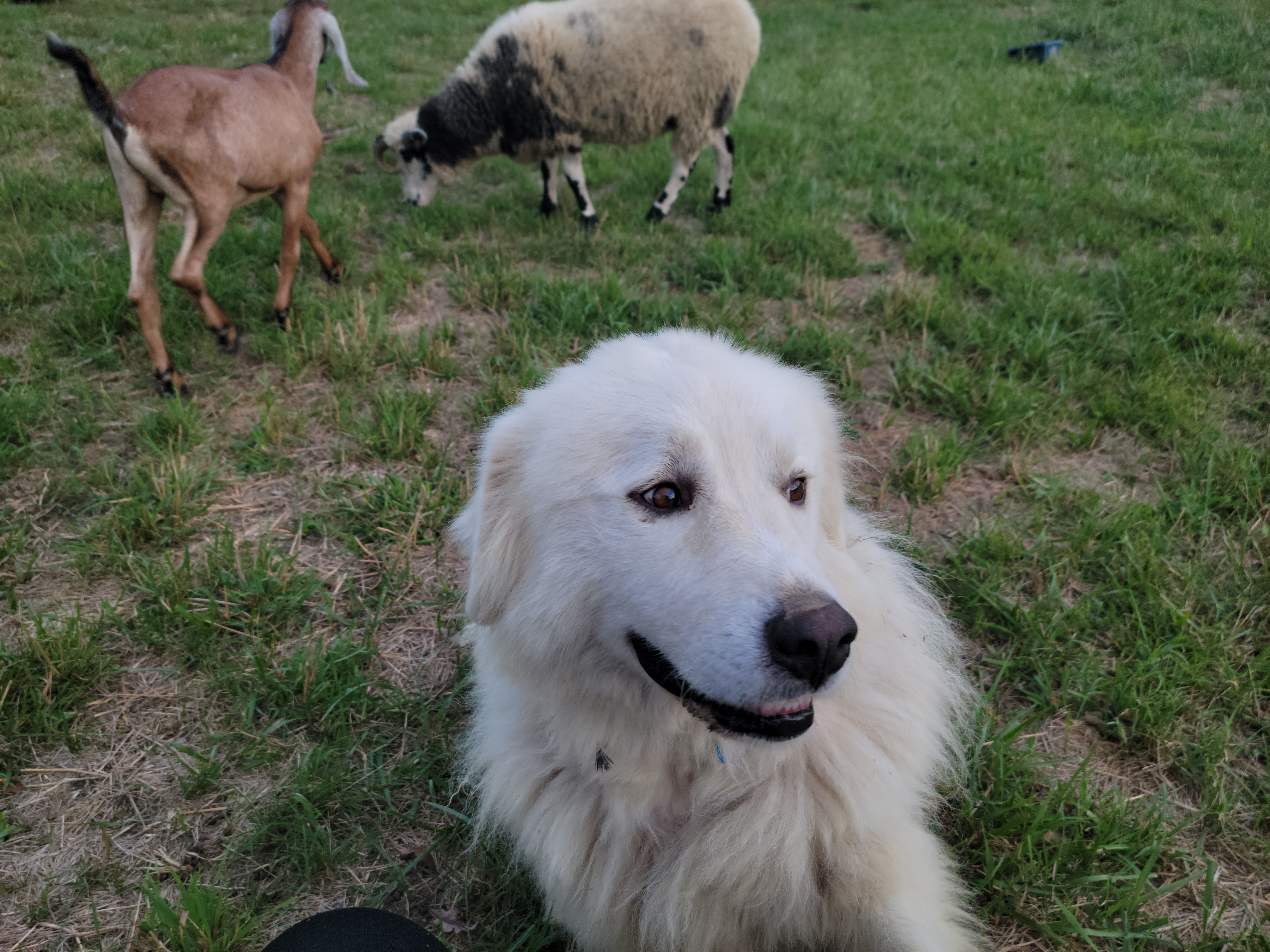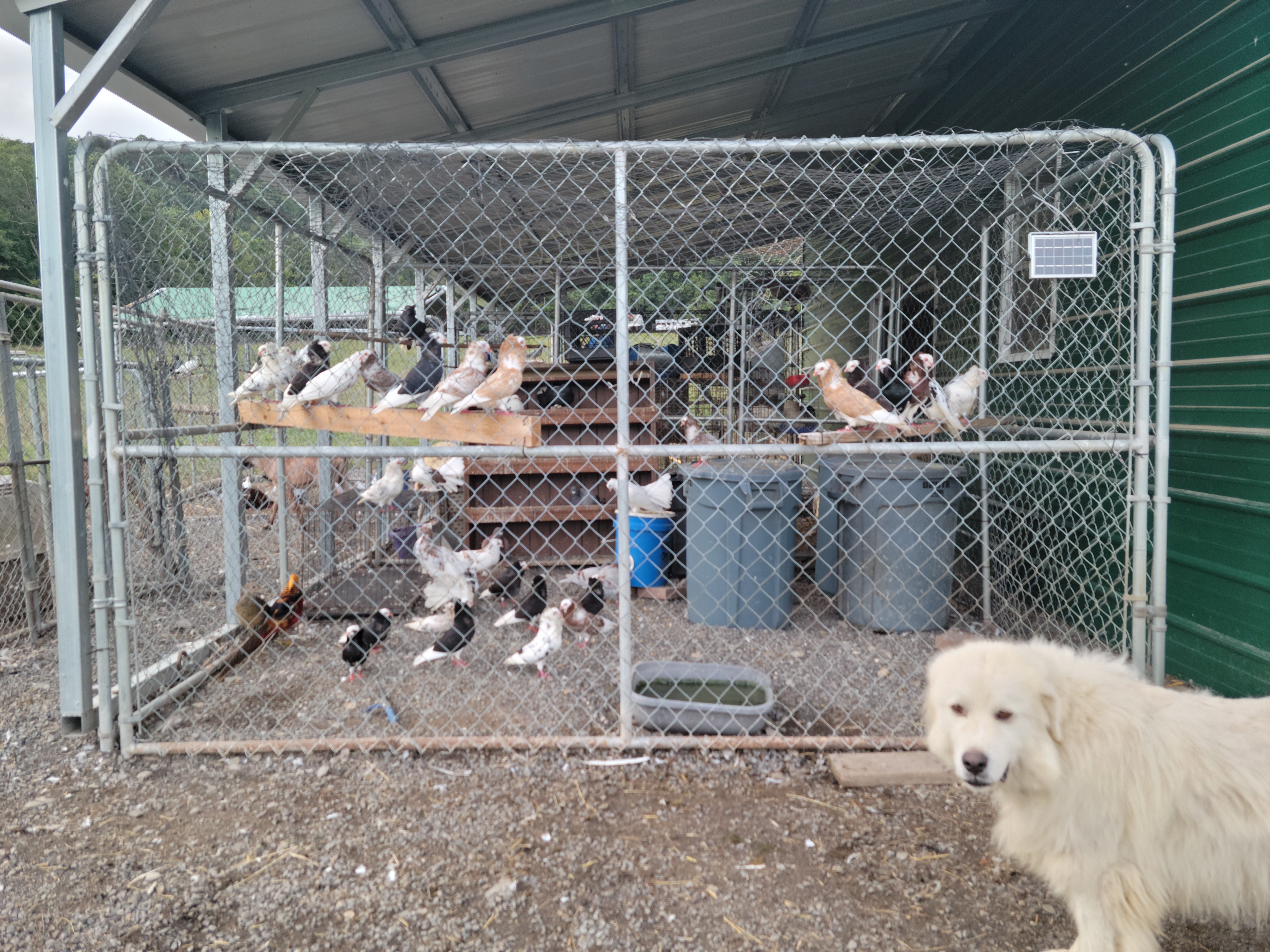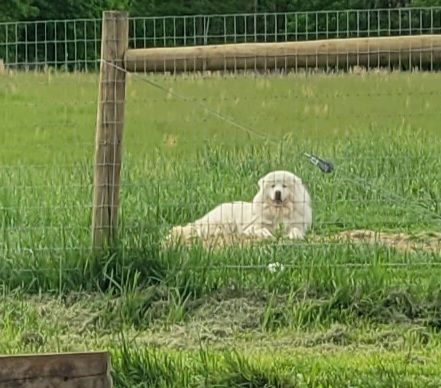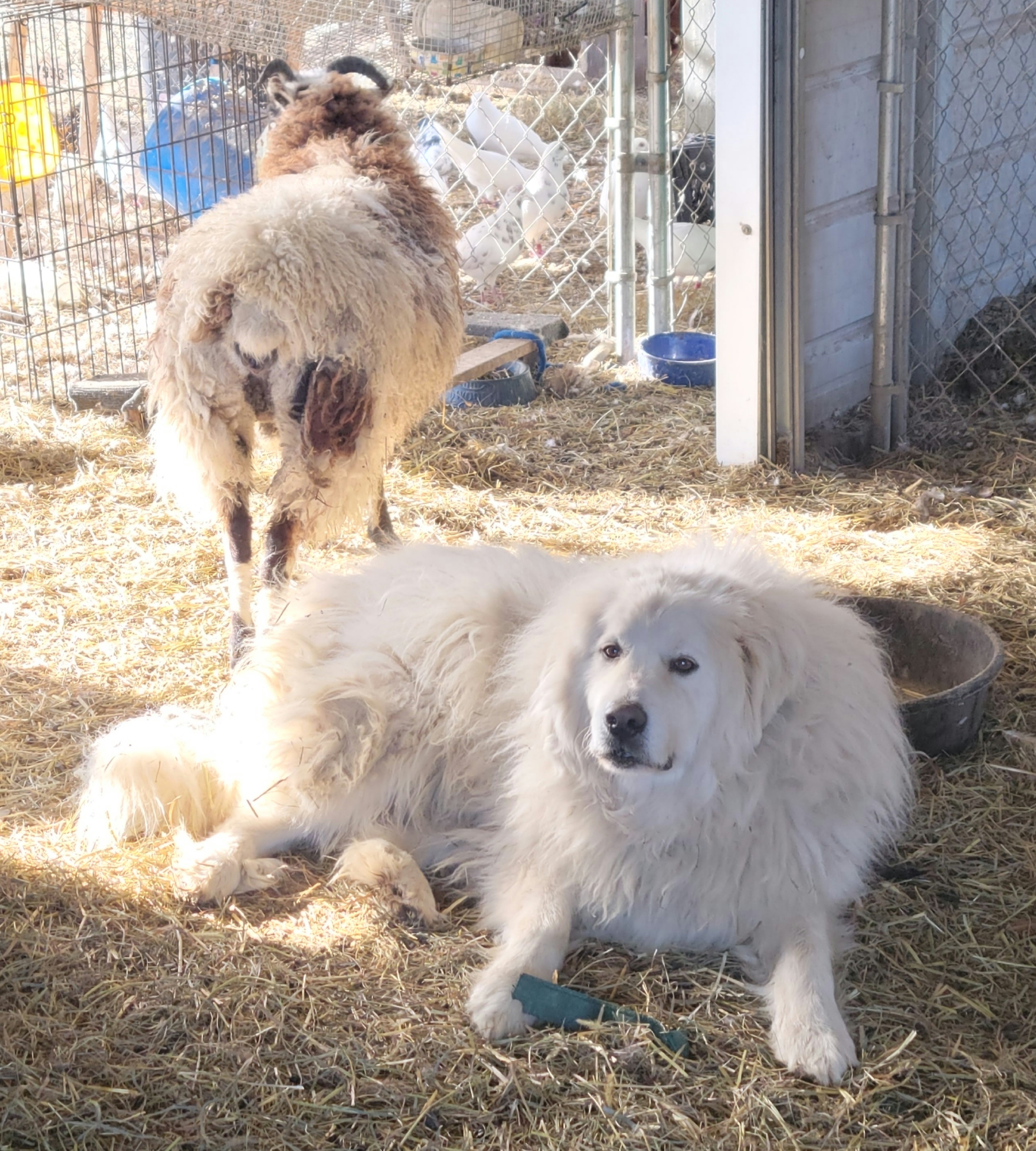 New livestock guardian in training, Gretchen the Anatolian Shepherd